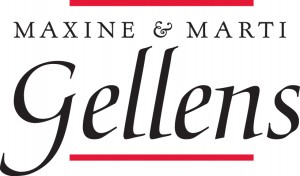 As e-Marketing Specialists, Del Mar Stubbs, Inc. manage the online marketing of 40+ luxury property listings including updating listing websites, creating Virtual Tours, posting craigslist ads and blog articles.
Del Mar Stubbs, Inc. developed the social media branding campaign for Maxine & Marti Gellens including the set-up and management of 15+ social networking sites.
Working closely with the SEO Company we regularly update website content, write blogs, evaluate and analyze online marketing efforts and provide weekly campaign performance reports.
Del Mar Stubbs, Inc. negotiates the online advertising, provides recommendations, results projections and rationale.
As a result website leads increased 65% in 1 year and website placement jumped from page 19 of google to page 1 in 6 months.
To see samples of our work please click on the links below.
Maxine & Marti Gellens Website